Our Staff
Massage Therapists
---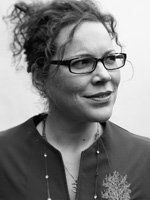 Jessica
Jessica has been a massage therapist for over 15 years. She is a graduate from Irene's Myomassalogy Institute in Southfield. Her modalities range from intense deep tissue to subtle energy work. Jessica prefers to draw from all areas of massage and tailor her artistry to each individuals needs for every session. The goal of her work is to let each client reach a zone of "absolute relaxation" for optimal healing.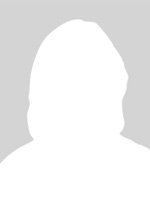 Heidi
Heidi received training from one of Michigan's finest Massage Institute in MI and became a Licensed Massage Therapist this past year because of her passion to help Special Needs children in the area through specialized Massage Therapy. The different modalities she studied throughout her training has resulted in amazing results not only through children she has been working with but adults as well. Heidi has been trained in Craniosacral, Lymphatic, Myofascial Release, Reflexology, some energy work, along with the more traditional therapies such as Deep Tissue, Swedish, Sports, and Myomasology. You will be pleasantly surprised compassionate and gifted touch received by this therapist.
Katherine
Bio coming soon!!
Ania
Bio coming soon!
Stacy
Bio coming soon!
Krystal
Bio coming soon!
Caitlin
Bio coming soon!
---
Aestheticians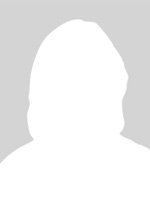 Dee
Dee is a licensed Aesthetician. She has been practicing esthetic services for over 12 years. Her philosophy is that beautiful skin starts from within (proper nutrition to nourish the skin, lifestyle factors, etc) and is then maintained and enhanced through the right topical products. Deshawn is also an ND student at the Naturpathic Institute of Therapies and Education. Dee looks forward to incorporating naturopathic therapies for the ultimate skin care experience
Bianca
Bio coming soon!
---
Nails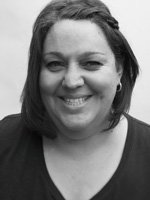 Gina
Gina has been doing nails for over 21 years. She enjoys everything about her job especially meeting and getting to know new clients. When she's not working she loves spending time with her family and planning Disney vacations.
---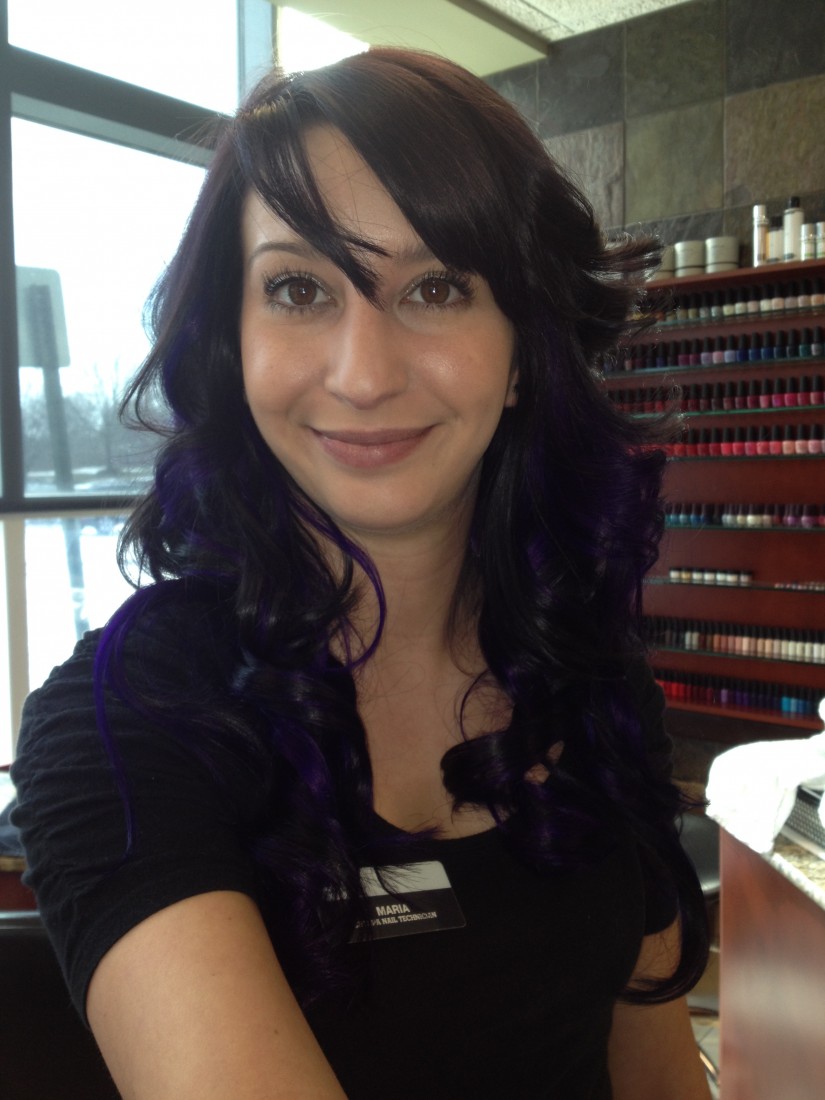 Maria
Maria has been doing nails since 2009. Gel Polish and Spa Pedicures are among her favorite services. During her free time she enjoys concerts, travel, shopping and spending time at home.
---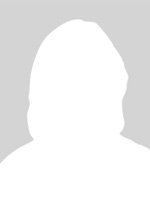 Nikki
Bio coming soon!!