Our Staff
Massage Therapists
---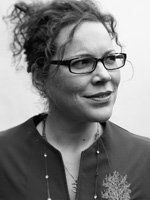 Jessica
Jessica has been a massage therapist since 2000. She is a graduate from Irene's Myomassalogy Institute in Southfield. Her modalities range from intense deep tissue to subtle energy work. Jessica prefers to draw from all areas of massage and tailor her artistry to each individuals needs for every session. The goal of her work is to let each client reach a zone of "absolute relaxation" for optimal healing.
Kim
I am Kim Boch LMT at the spectacular Spa in the Woods! As soon as I walked in the door I could feel the calming energy of the spa and knew I was in the right place! I have been practicing massage for 14 years now. I am grateful to say I have found my calling in life. I am passionate about my work and my desire to help clients de-stress, increase flexibility, improve immunities and maintain a sense of well-being and balance in their life. My goal is to tailor the massage to your expectations through communication and intuition. I am certified in sports, anti-cellulite cupping. Cupping will increase oxygen and blood flow to the areas being addressed which promotes healing and recovery. Cupping is also used to decrease the appearance of cellulite and tighten skin. Currently I am also a TMJ specialist. I find so many of my clients have tension in their jaws and cervical area from the overuse of technology so I have decided to improve these techniques for relief for my clients. I look forward to meeting you and hope to exceed your expectations.
Sydnee
Sydnee is a double licensed Massage Therapist and Esthetician who has been in the industry since graduating from Schoolcraft College in 2017. She is committed to supporting everyone in their journey to reconnect with their bodies and eliminate pain and stress. She combines a unique blend of clinical and relaxation techniques to cater to each client's needs, and to empower them on their journey of self-improvement. Sydnee loves everything she does and especially enjoys the versatility of providing Swedish massage, facials, and body scrubs. When not seeing clients, you can find Sydnee reading the latest best seller or roller skating at a nearby park. She looks forward to helping you feel your best!
Bridget
I have been practicing massage therapy for 3 years. From a young age I was interested in holistic approaches to health and wellness and eventually discovered massage therapy as a way to help people in a meaningful way. As a massage therapist, I use my skills to help clients reduce stress, manage pain, and improve their overall well-being. In addition to my technical skills I bring a spiritual open minded approach to my work. I believe that the mind and body are connected and I strive to create a peaceful and calming atmosphere for my clients.I see massage therapy as a way to not only heal the body but also nourish the soul.
Meri
Bio coming soon!
Angela
Bio coming soon!
---
Aesthetician
Dee

Dee is a licensed Aesthetician and a Board Certified Traditional Naturopathic Doctor. She has been practicing esthetic services for over 16 years. Her philosophy is that beautiful skin starts from within (proper nutrition to nourish the skin, lifestyle factors, etc) and is then maintained and enhanced through the right topical products. Dee looks forward to incorporating naturopathic therapies for the ultimate skin care experience. Her services include skincare, peels, Brazilian waxing, full body waxing waxing, Feng Shui consultations and Naturopathic body work.
---
Nails
---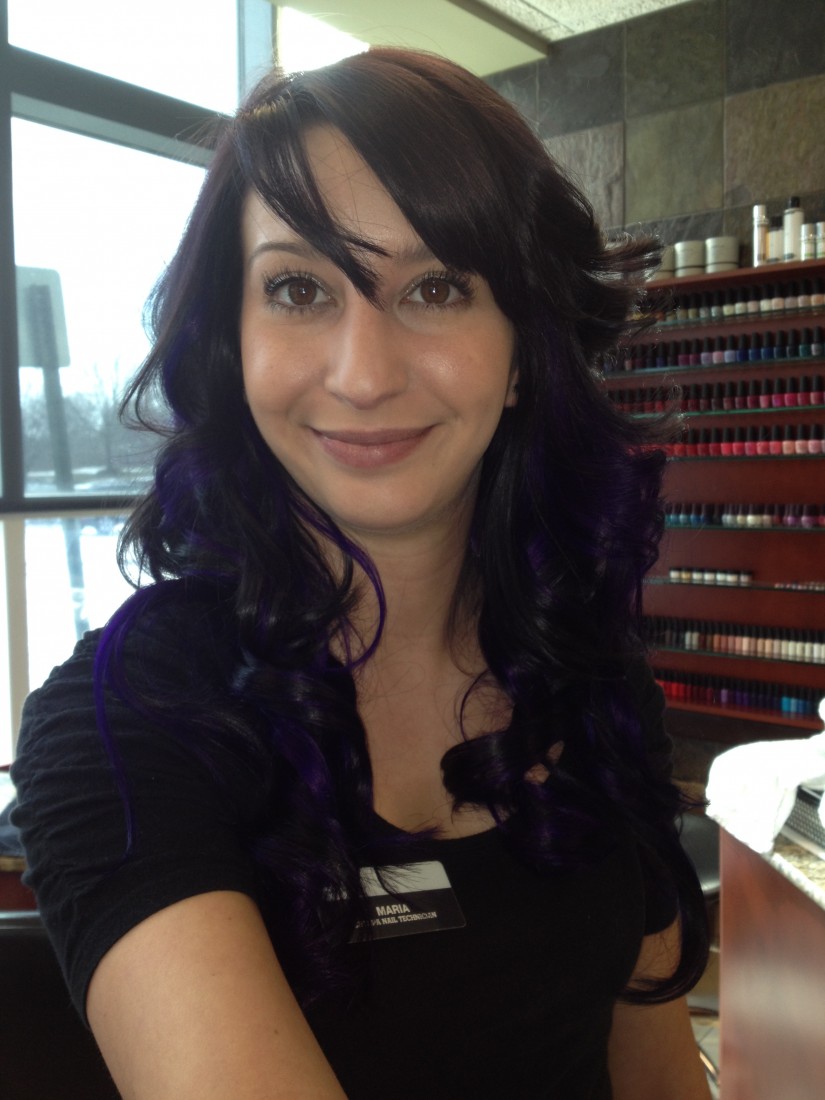 Maria
Maria has been doing nails since 2009. Gel Polish and Spa Pedicures are among her favorite services.Maria is known for her attention to detail and her work shows it. Maria also is a licensed Aesthetician and performs waxing and facial services for the spa. During her free time she enjoys concerts, travel, shopping and spending time at home.
Gina
Bio coming soon!
Nikki
Bio coming soon!