Our Staff
Massage Therapists
---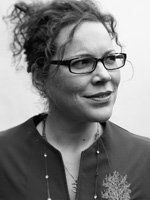 Jessica
Jessica has been a massage therapist for over 15 years. She is a graduate from Irene's Myomassalogy Institute in Southfield. Her modalities range from intense deep tissue to subtle energy work. Jessica prefers to draw from all areas of massage and tailor her artistry to each individuals needs for every session. The goal of her work is to let each client reach a zone of "absolute relaxation" for optimal healing.
Katherine
I'm Katherine and I look forward to being your Wellness Professional. I have a passion for health and wellness, I believe the body has an innate ability to heal itself if taken care of properly. My clinical education was completed at Irene's Myomassalogy Institute, where I graduated in 2006. After graduation, I completed 3 apprenticeships and spent 4 years as an assistant instructor. My style of massage is known as "outcome based". I will tailor your session using a variety of therapeutic techniques combined with relaxation modalities to bring you a unique healing experience. Whether you are in need of pain relief, increased range of motion or just plain stress relief, I rely on my intuition and experience to assist me in helping you feel better!
Kim
Bio coming soon!
Stacy
Hello, I have been a certified massage therapist for over 19 years. I have worked in spa, chiropractor's offices and with physical therapists. I will inquire about your reason(s) you are coming in for a massage, your current physical conditions and any area you are experiencing pain or would like to address during your massage. I specialize in deep tissue, pre-natal and hot stone massage. I have also taken classes in chronic pain treatment, reflexology, active isolated stretching and fascia release. Fascia is also know as connective tissue which is a thin sheath of fibrous tissue found throughout the human body. When fascia becomes tight it can promote cellulite, close joints, create tension, impede nerves and restrict blood flow. Fascia release breaks through the connective tissue to restore it and facilitate healing; with the potential to lessen cellulite and pain.
Angela
Bio coming soon!
---
Aestheticians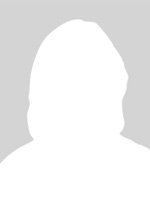 Dee
Dee is a licensed Aesthetician and a
Board Certified Traditional Naturopathic Doctor.
She has been practicing esthetic services for over 16 years. Her philosophy is that beautiful skin starts from within (proper nutrition to nourish the skin, lifestyle factors, etc) and is then maintained and enhanced through the right topical products. Dee looks forward to incorporating naturopathic therapies for the ultimate skin care experience. Her services include skincare, waxing, Feng Shui consultations and Naturopathic body work.
Danielle
Bio coming soon!
---
Nails
---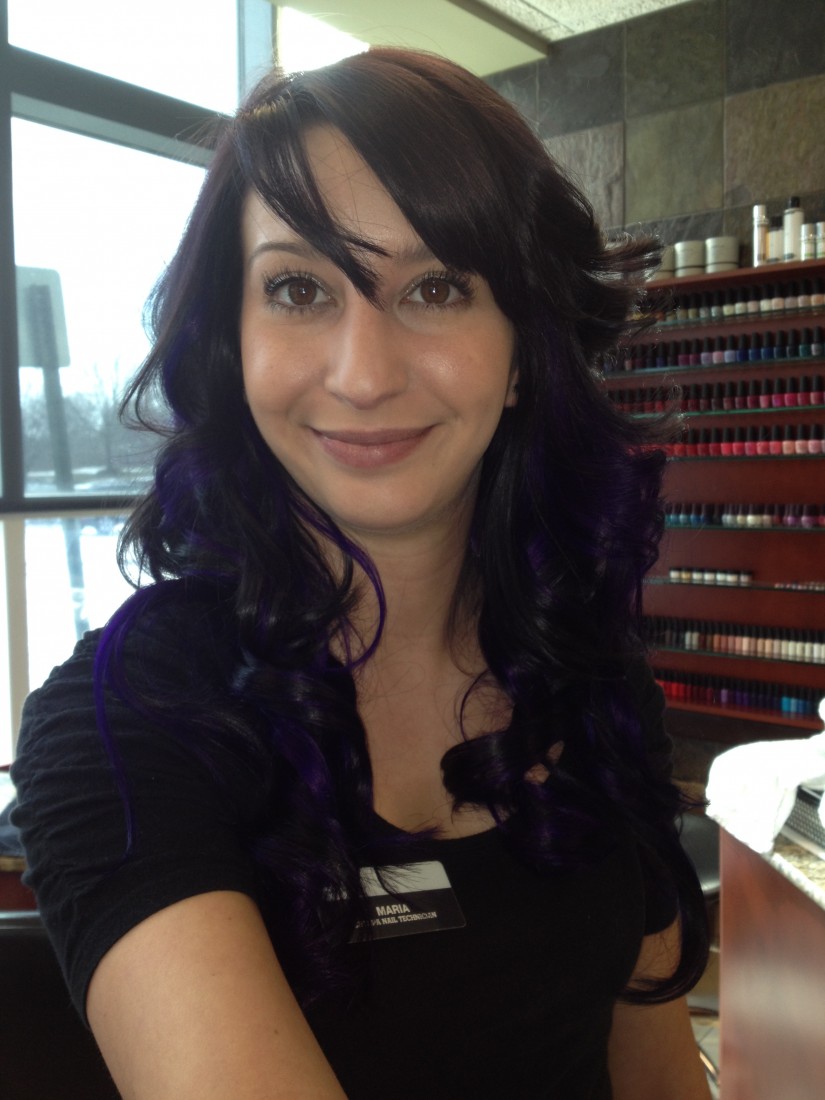 Maria
Maria has been doing nails since 2009. Gel Polish and Spa Pedicures are among her favorite services.Maria is known for her attention to detail and her work shows it. During her free time she enjoys concerts, travel, shopping and spending time at home.
---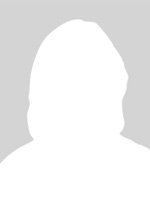 Robin
Bio coming soon!!
Gina
Bio coming soon!